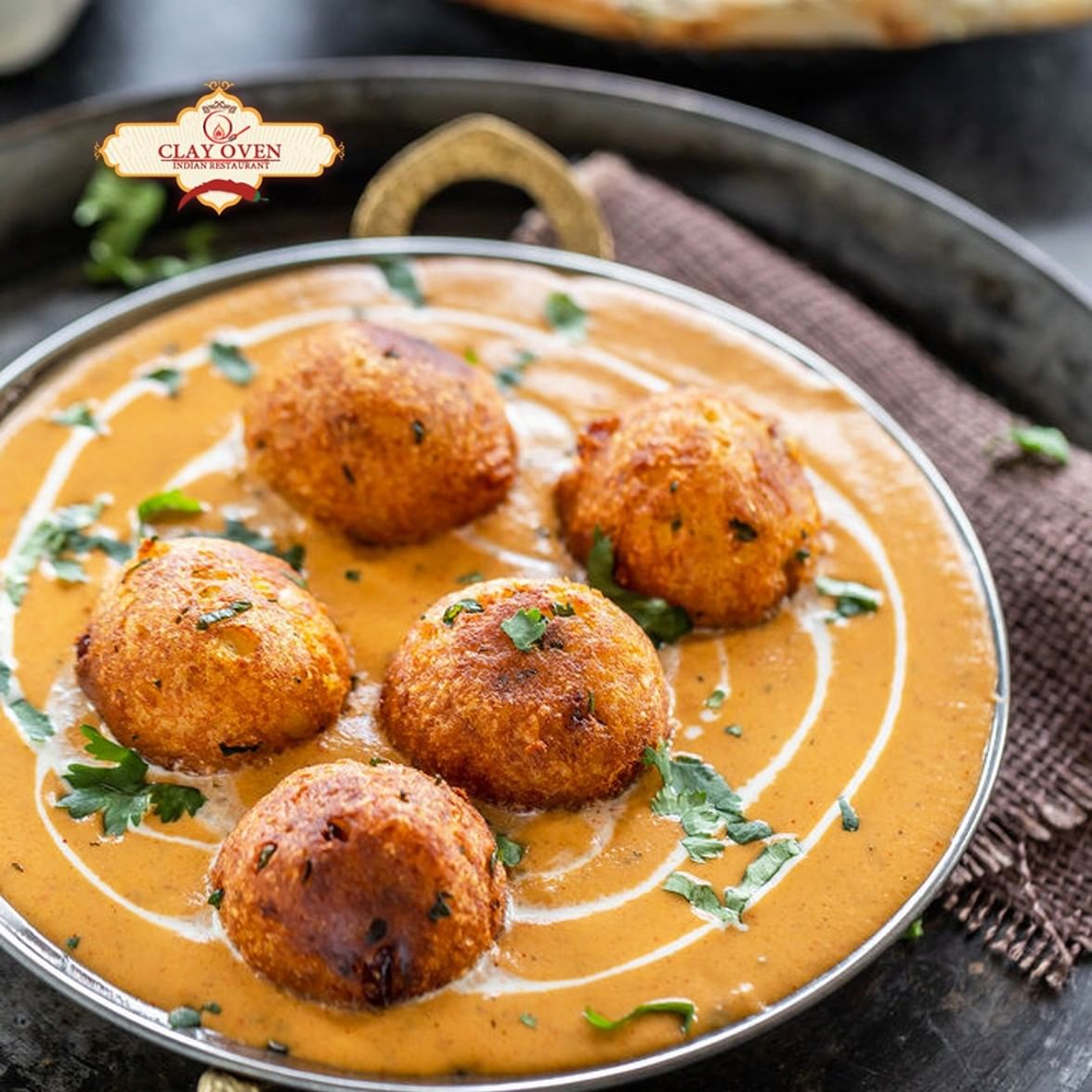 ---
Discover Our Story
We focus on quality at every stage…quality ingredients, quality preparation and quality/friendly service! At Clay Oven, you will experience authentic Indian cuisine prepared using traditional methods by experts with years of experience in preparing and presenting exceptional Indian dishes from all regions of India, selected especially to tantalize your palate.
Our Chefs select the finest local produce, combined with a myriad of imported spices, to create the flavors unique to Clay Oven. We cater to every taste from mild Indian curries for those who enjoy subtle spices to roaring hot curries for the truly adventurous.
​Because we cook to order you can be assured that your curry will be exactly as you like – mild, medium or hot.
---
We Serve The Best Food In Town
We Serve The Best Food In Town
​Far more than just another Indian curry Paradise, Clay Oven Indian Restaurant offers the very best Indian food using the finest local produce and a myriad of imported spices to create the quality and flavors unique to Clay Oven. We strive to, and take great pride in, providing friendly but attentive service along with our tradition of serving authentic Indian food using the freshest produce, every time to every guest.